Our Mission
The RISE Drug Free MKE coalition raises awareness of substance (mis)use, and, through inclusive education, elevates our entire community, from our youth to our elders, out of the harms caused by substance (mis)use.
Our diverse partners from across Milwaukee County unite to create safe and healthy communities for families.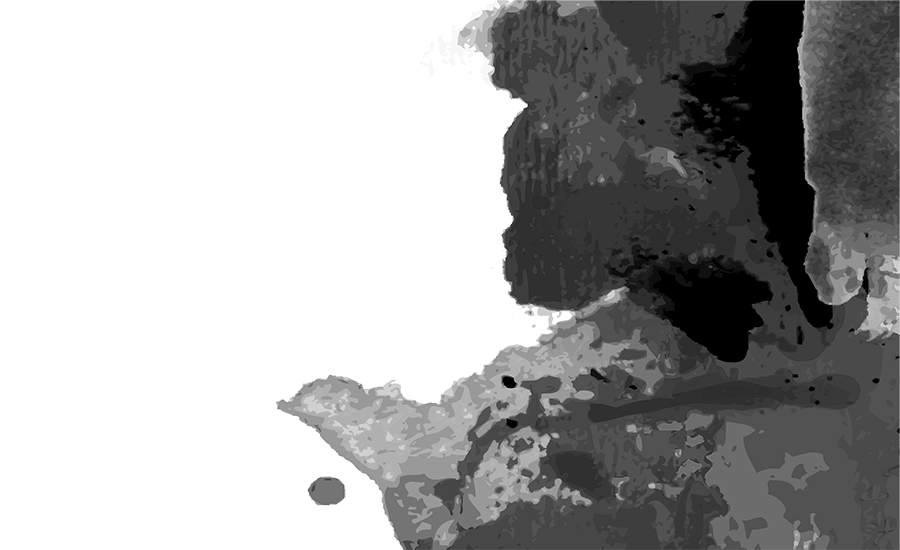 MFD Chief Aaron Lipski, RISE Drug Free MKE Chair

RISE Drug Free MKE fills a very key void throughout Milwaukee County, intentionally pulling together a diverse group of individuals from the public, private, and non-profit sectors in a unified effort to prevent and reduce substance use and misuse. I am proud of my involvement with RISE Drug Free MKE, am honored to have been selected by the membership to Chair the Coalition, and, due in large part to the depth and breadth of dedication and expertise of our partners, I am hopeful for our future.
Youth Participating in LifeSkills Classes

People Reached via Social Media

Participants in MCSAP's Substance-Free Activities