The Dose of Reality Prescription Painkiller Abuse Prevention, Education, and Awareness effort is a statewide call-to-action aimed at preventing Wisconsin residents from abusing and becoming addicted to prescription opioids (or narcotics). This is a multi-faceted communications effort that involves television, radio, online, print, and outdoor messaging, as well as targeted and specialized materials to be used by the medical community with their patients, law enforcement, and more.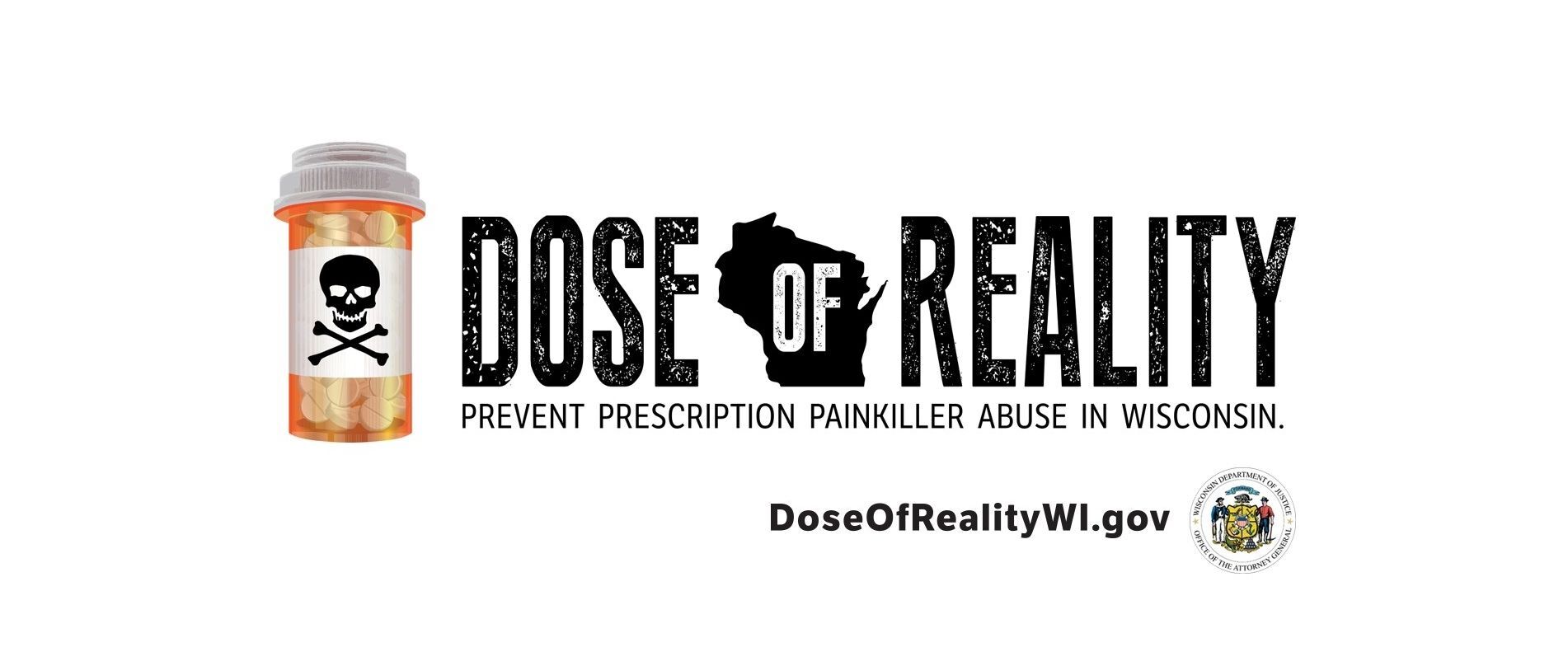 Marquette Men's Basketball: RISE Drug Free MKE/MCSAP partnered with Learfield, Marquette University Men's Basketball, the Partnership for Success, Dose of Reality, and the Marquette Police Department to host a multifaceted campaign to warn of the dangers of prescription drug overdose. 
The campaign launched in the 2016-2017 Marquette men's basketball season and returned in the 2018-2019 season. At each men's home basketball game, Dose of Reality PSAs ran on the scoreboard, along with messages on the banner scoreboard. RISE Drug Free MKE members also handed out nine types of trading cards featuring eight star basketball players, Steve Wojciechowski, and facts about prescription drug misuse and abuse.
Marquette Drug Drop Box: An additional component of the campaign is the placement of a secure drug drop-off box at the campus police station at 749 N. 16th Street. Individuals can get rid of their unwanted medication safely and securely to ensure that excess meds don't get into the hands of someone else and contribute to an addiction.
Dose of Reality Thursday Night Lights Football Game Outreach: RISE Drug Free MKE members provided information and resources to attendees of local high school football games. Weekly games were aired on CW 18/My 24, along with Dose of Reality messaging and interviews with RISE Drug Free MKE representatives.