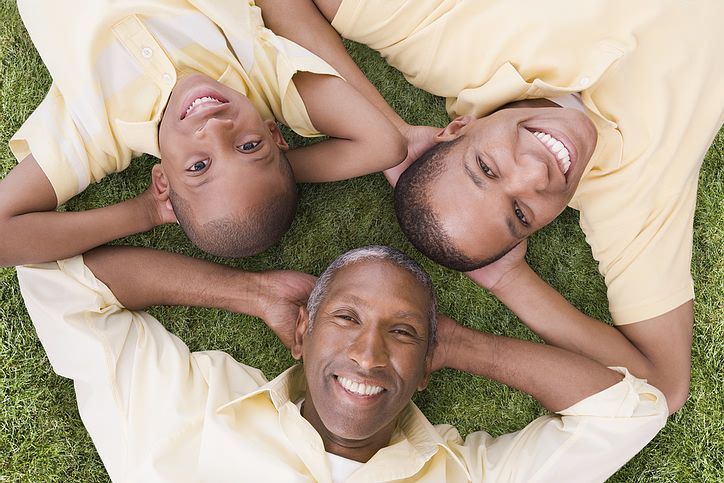 We have often heard it said that "children are the future," so I invite you to think about what this "future" will look like and feel like given the current state of mental health of our future leaders.
Children's Mental Health Week is taking place this year from May 1-7, 2022. This week is dedicated to increasing awareness of the tools available to support the improvement of the mental well-being of our most precious community members.  Below you will find a handful of tips on what you can do to have a healthy impact on the mental well-being of our future leaders.
Put on your oxygen mask first
When was the last time that you took a second to simply breathe? In the midst of the turmoil and stress of the last few years, have you taken a moment to "put on your oxygen mask?" As we consider the things that we can do to support the mental well-being of our children, let us keep in mind that it is difficult for us to give what we do not have. Please follow this link to access resources to enhance your mental well-being as a parent.
Strengthen your family bond
In the 2021 Office of Children's Mental Health Annual Report, it was recorded that "Social Connectedness is essential for learning the life skills that, from an early age, allow us to participate in relationships, build new relationships, and maintain those that are essential." Today, I invite you to consider various means of establishing social connectedness for the future leader(s) living in your home. Please use this link to learn about one local program that you and yours can join to do just that!
Empower and design your influence as a father
The positive benefits of paternal involvement on the wellness of children cannot be overstated. Research from the Center for Urban Population Health shows that "father involvement positively correlates with children's secure attachment, social and emotional development, cognitive development, and quality of life, including health and socioeconomic level." Today, are you designing your influence or is your influence as a father being defaulted to you? Please use this link to learn more about how you can design your influence as a father for the maximum benefit of your future leader(s).
Interested in learning more? Sign up here for monthly updates on children's mental health news.