You'll always know what's going on with our organization.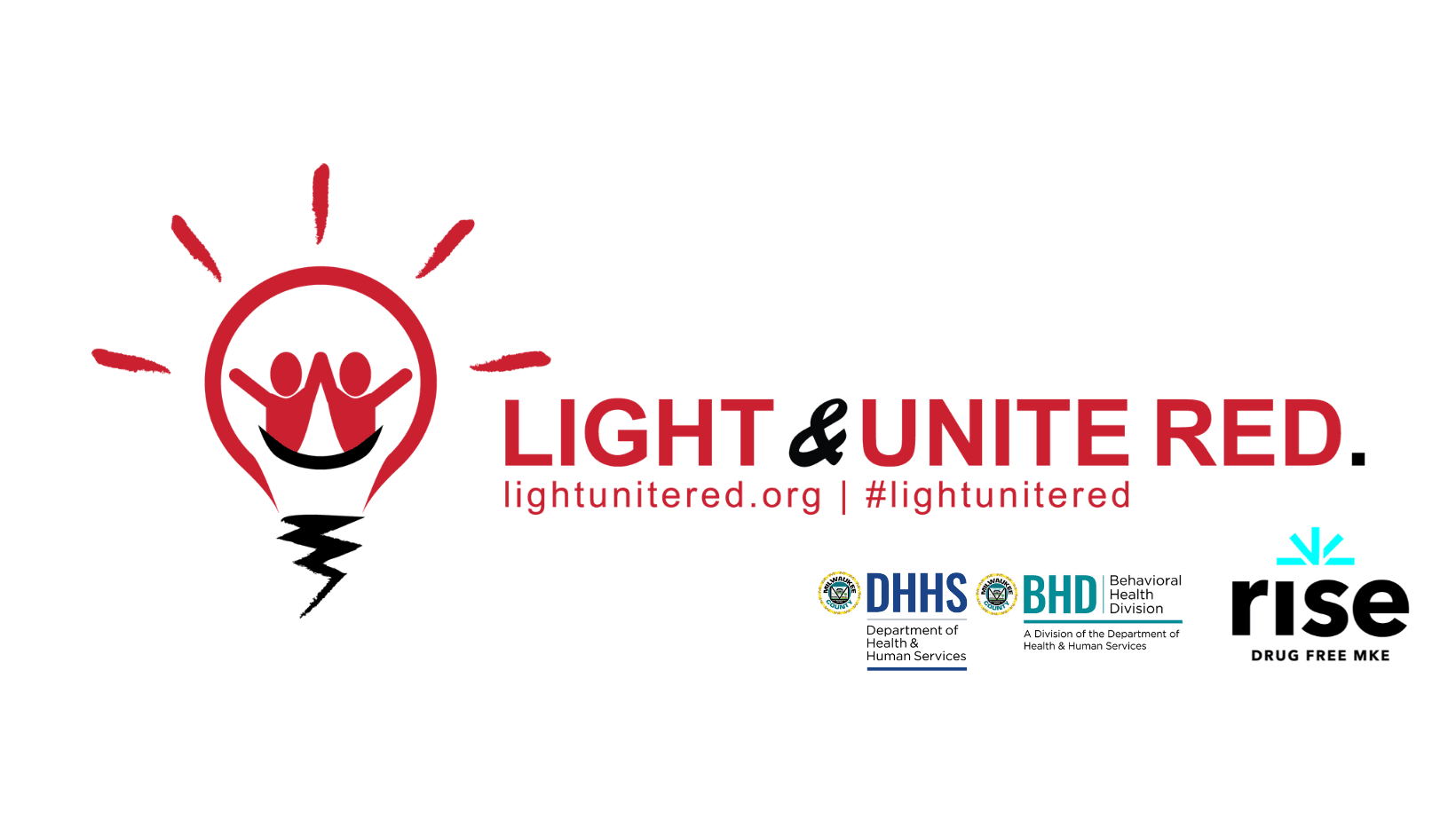 The Youth Summit is back!
"Take Care of Yourself" Youth Summit 2023 will be held at GATHER at Deer District sponsored by Neu-Life Community Development, Milwaukee Christian Center, Vive18, RISE Drug Free MKE, and the Milwaukee Bucks. Registration is required for youth-serving organizations. RSVP for your youth group (middle school and high school ages) by emailing Jody Rhodes below.