You'll always know what's going on with our organization.
10 Tips to Reduce Conflict: Practical Verbal De-Escalation Techniques | November 14, 2023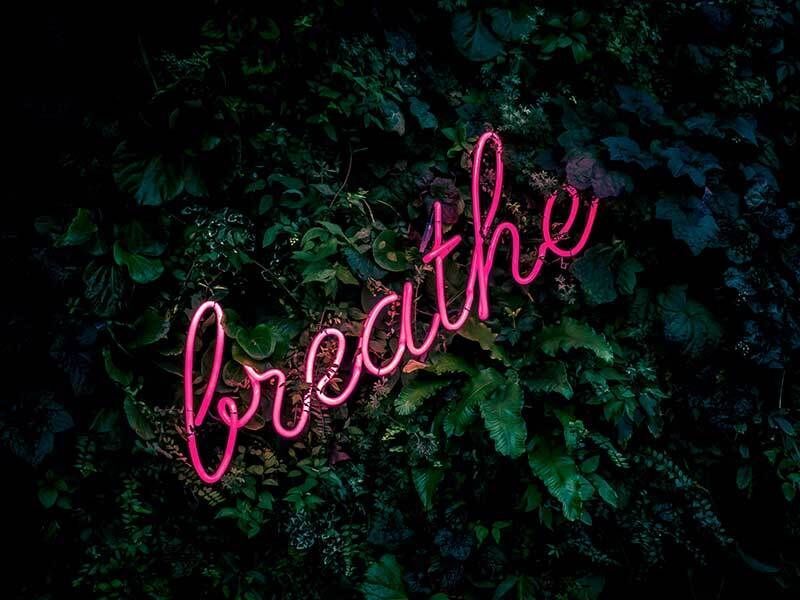 During this two-hour virtual workshop, you will learn how to increase safety by utilizing verbal de-escalation techniques. Participants will explore foundational information on how to reduce the level of conflict through self-knowledge, understand how past experiences influence current behavior, and practice 10 tips of de-escalation. This workshop is aimed toward individuals who encounter conflict in the workplace, at home, or in the community, whether you are a parent or educator, work in the helping professions, or otherwise work with the public in potentially tense situations.